Showcase 2023 & HLB Fiji Academy Programme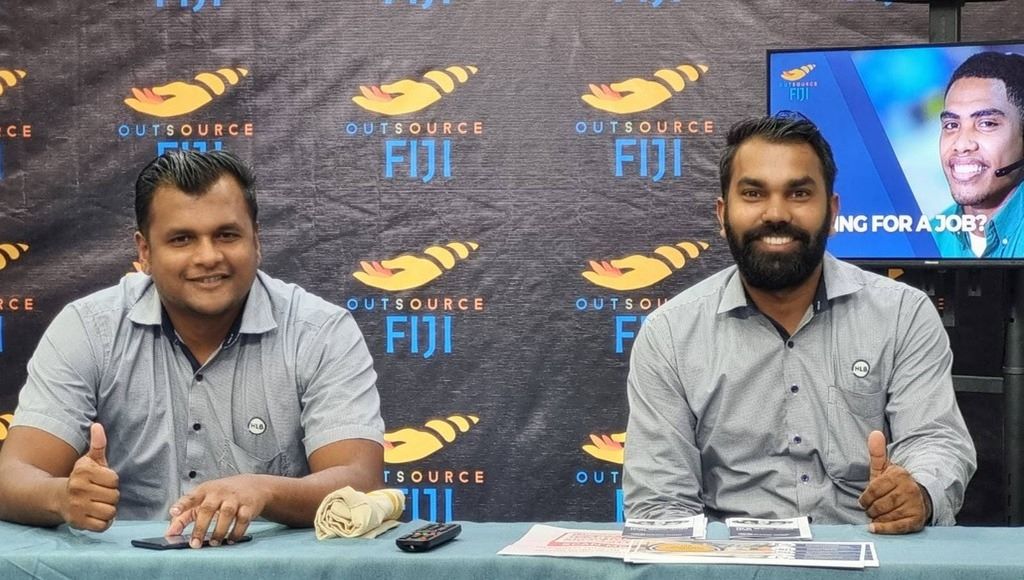 ---
Showcase 2023
HLB Fiji's Human Resources Coordinator, Mr. Praneet Prakash, (pictured above with Vivek Nadan, Suva Manager), commented that "during the 9 day event, HLB were given the opportunity to showcase their product and services. HLB Fiji in association with Outsource Fiji showcased their HLB Academy Program and services from which excellent responses and interest were received."
HLB Academy Programme
The HR Coordinator added that the HLB Fiji's Academy program is a comprehensive educational initiative aimed at providing individuals with specialised training and skills in Accounting, Auditing, Business Advisory and related professional disciplines. The program is typically designed to enhance participants' knowledge, develop their practical abilities, and prepare them for careers or advanced studies in their chosen domain. Academy programs can be found in various sectors, including technology, business, arts, healthcare, and more. They are often offered by educational institutions, professional organizations, or specialized training centers.
Key Benefits of HLB Academy Program:
The Academy Program provides guided supervision by a seasoned professional.
It gives the participants the flexibility they need and provides continuous feedback.
Extensive on the job training in taxation, audit & assurance and business advisory.
Opportunities to collaborate and interact with elite clientele for career exposure.
Key Feature of HLB's Academy Programme
On another standout feature, Mr. Prakash added that "the HLB Academy program focuses on "hands on" and interactive learning and experience. Rather than solely relying on conventional classroom instruction, participants are exposed to hands-on activities, projects, and real-world challenges. This approach fosters practical skills, problem-solving abilities, and adaptability – all essential traits in today's rapidly evolving world".
In Summary
Overall, the Academy program stands as a beacon of progressive education, nurturing the talents and passions of its participants while fostering a well-rounded, compassionate, and forward-thinking generation. Its commitment to flexibility, experiential learning, and holistic development ensures that students not only acquire knowledge but also become empowered individuals capable of shaping a brighter future.
For further details please contact our team on 3311061 or email [email protected]
---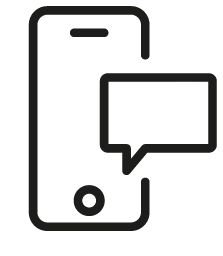 Get in touch
Whatever your question our global team will point you in the right direction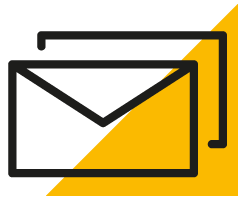 Sign up for HLB insights newsletters