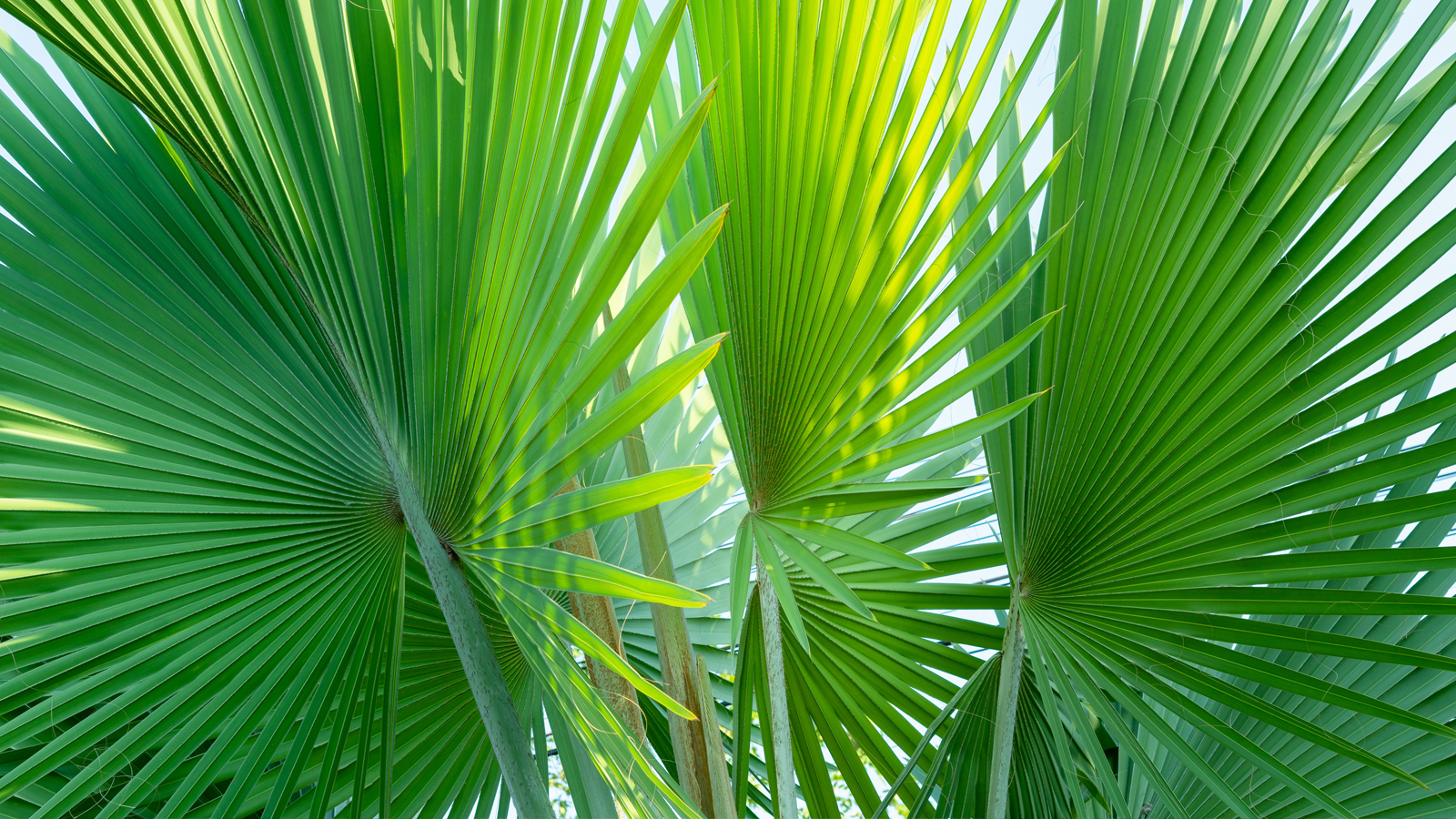 Fiji's banking system is controlled by the Reserve Bank. It regulates the Fijian monetary and banking system, the issue of notes, administers exchange control as well as other services. It also regulates the liquidity of the trading banks. The Reserve Bank plays an important role in maintaining a steady economy by controlling foreign reserves and country liquidity.
Foreign investors will need to maintain current and regular information with the Reserve Bank, which will facilitate smooth business for each investor.
Where we may assist
Exchange Control
The Reserve Bank controls the receipt and payment of foreign transactions in order to maintain control over the country's liquidity. The Reserve Bank controls areas such as; transactions in foreign currency, export and import transactions, currency exchange and transfers of property and securities in and out of Fiji.
The RBF control flow of funds out of Fiji. Delegated limits are permitted to authorised dealers without recourse to RBF. Certain documentary requirements and conditions apply.
The detailed schedule outlines all types of overseas remittances covering but not limited to Credit card payments, debit cards, emigration allowance, overseas loan repayments, withdrawal of investments, remittance of dividends or profits.
Remittances falling outside these delegated authority limits are required to be referred to the Reserve Bank together with the relevant documentation for processing.
Foreign Investment and Reserve Bank
The Reserve Bank's role in foreign investment is to ensure that the proposed foreign investment is adequate for the project, the funds are brought into Fiji and that the equity: borrowing ratios are adequate.
Commercial Banks in Fiji
Commercial banks have certain delegated authority to make overseas payments without recourse to the Reserve Bank. Any payment over the set limits requires Reserve Bank approval.
Residency
The Reserve Bank's rules on residency are;
Individuals

 

are considered residents if they have resided in Fiji for more than 3 years and non residents if they have resided in Fiji less than 3 years.
Corporations

 

are considered resident companies if there is 51% or more resident shareholding. In the case of 50% / 50% the Reserve Bank looks at the effective control of the company.
Dual Citizenship
The Government permits citizens, who migrated and subsequently renounced Fiji citizenship, and foreigners, who meet certain criteria, to take up Fiji citizenship. 
Investors' Shareholdings
All foreign investors must obtain approval from Investment Fiji prior to commencing business in Fiji. Approval must also be obtained from the Reserve Bank to issue shares to non residents. Approval will be given on certified evidence of capital brought into Fiji by the investor.
Repatriation of Capital and Profits
Each year companies and branch operations registered in Fiji are allowed to remit overseas to non resident shareholders their share of operating and capital profits within the following limits:
Operating profits; current year plus 4 years retained earnings not previously remitted;
Capital profits; $15 million per annum.
There are certain requirements to be met including; a tax clearance certificate, audited financial statements, directors' resolution approving payment and proof that the payment is from surplus funds and not from any local borrowing.
Latest insights, case studies and news from across the network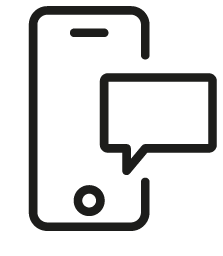 Get in touch
Whatever your question our global team will point you in the right direction