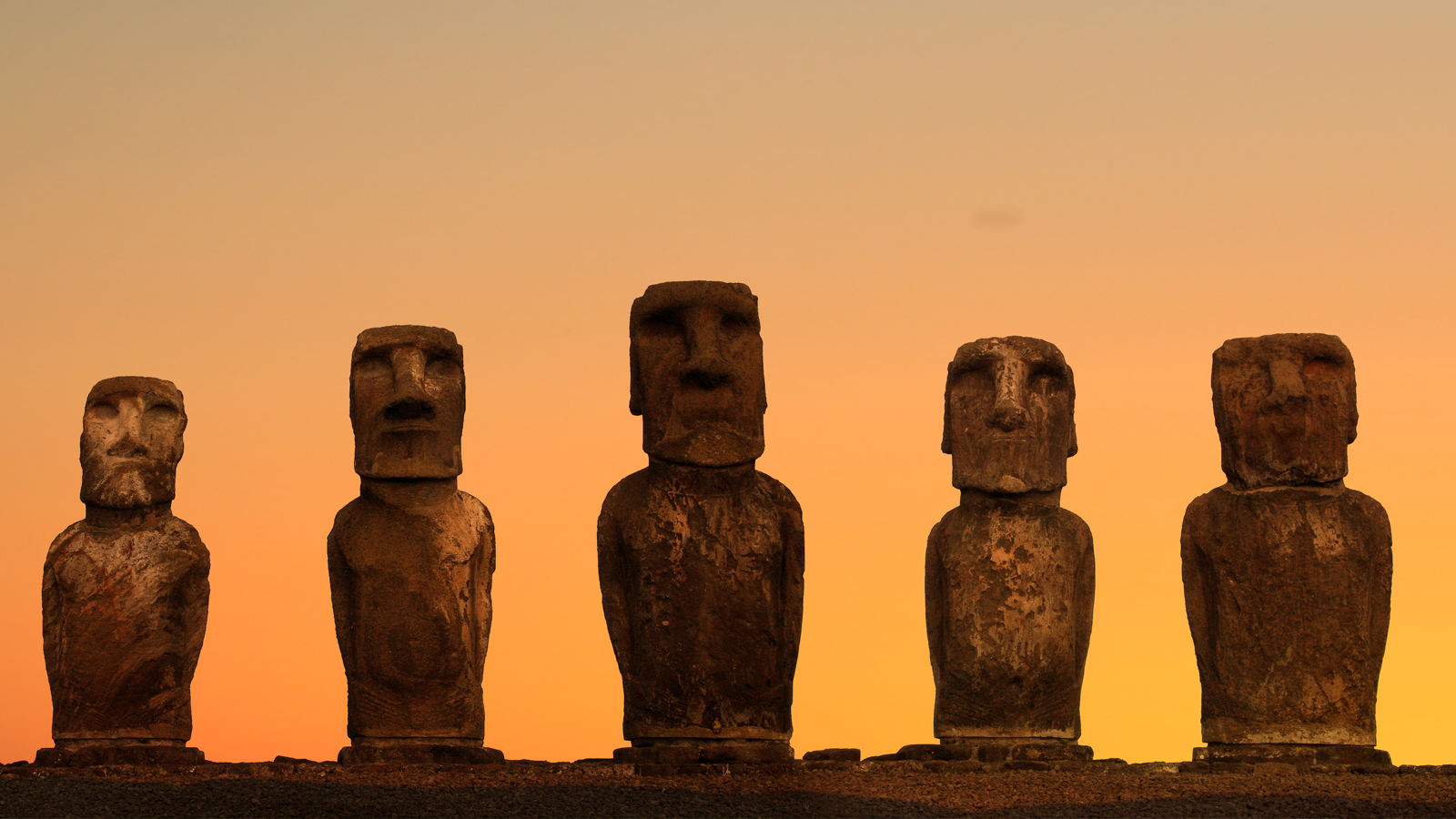 We offer boardroom, secretarial and office space facilities to our clients and the broader Fiji business community. We have offices in Nadi, Suva and Labasa which may be able to provide you with assistance.
Contact one of our friendly team members to learn how we can assist you.
How we can help
Boardroom facilities
We have the availability of quality boardroom facilities with video conferencing. Our Nadi office boardroom can accommodate up to 16 people.
You can host business meetings and lunches, which can be catered from outside or through our own facilities.
The office in Nadi is beside the International Airport, which is handy for busy international investors and professionals. We have ample free parking.
We also have office services available in Suva and Labasa.
Office space
At the offices of HLB we have individual small office space, which can be rented on a short term basis. You can choose the space as needed, whether it's for a month or just an afternoon.
High speed Wifi is available.
In addition, we can provide additional services such as secretarial services, photocopying, scanning and other standard requirements.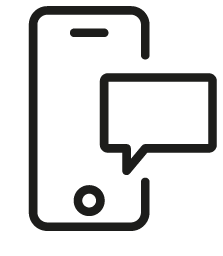 Get in touch
Whatever your question our global team will point you in the right direction