HLB Mann Judd (Fiji) continually strives to provide quality and affordable business services to its clients. We have been accredited by and partnered with
Business Link Pacific, a private sector development program funded by the New Zealand Ministry of Foreign Affairs and Trade committing to help small and medium businesses (SMEs) in the South Pacific to gain affordable access to quality local business advice.
How we work together
HLB Mann Judd (Fiji) through their accreditation and association with BLP have been assisting SMEs traverse through difficult times. Many SME business owners and managers often struggle to find affordable & quality local business advice. The right business advice can be a game changer for a growing business. BLP has established various initiatives to assist SMEs in Fiji and the Pacific with subsidies, grants and access to small finance.
BLP have introduced a number of programs ranging from subsidies on professional services, small loans and grants.
Click the link below to view our profile on BLP's website :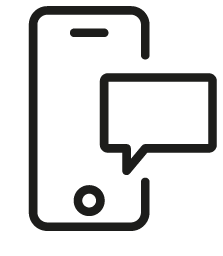 Get in touch
Whatever your question our global team will point you in the right direction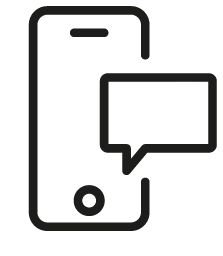 Get in touch
Whatever your question our global team will point you in the right direction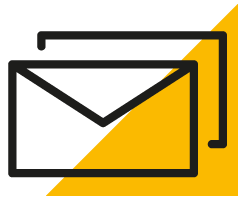 Sign up for HLB insights newsletters
Explore our services for businesses