About HLB
We are a member of HLB International, the global advisory and accounting network.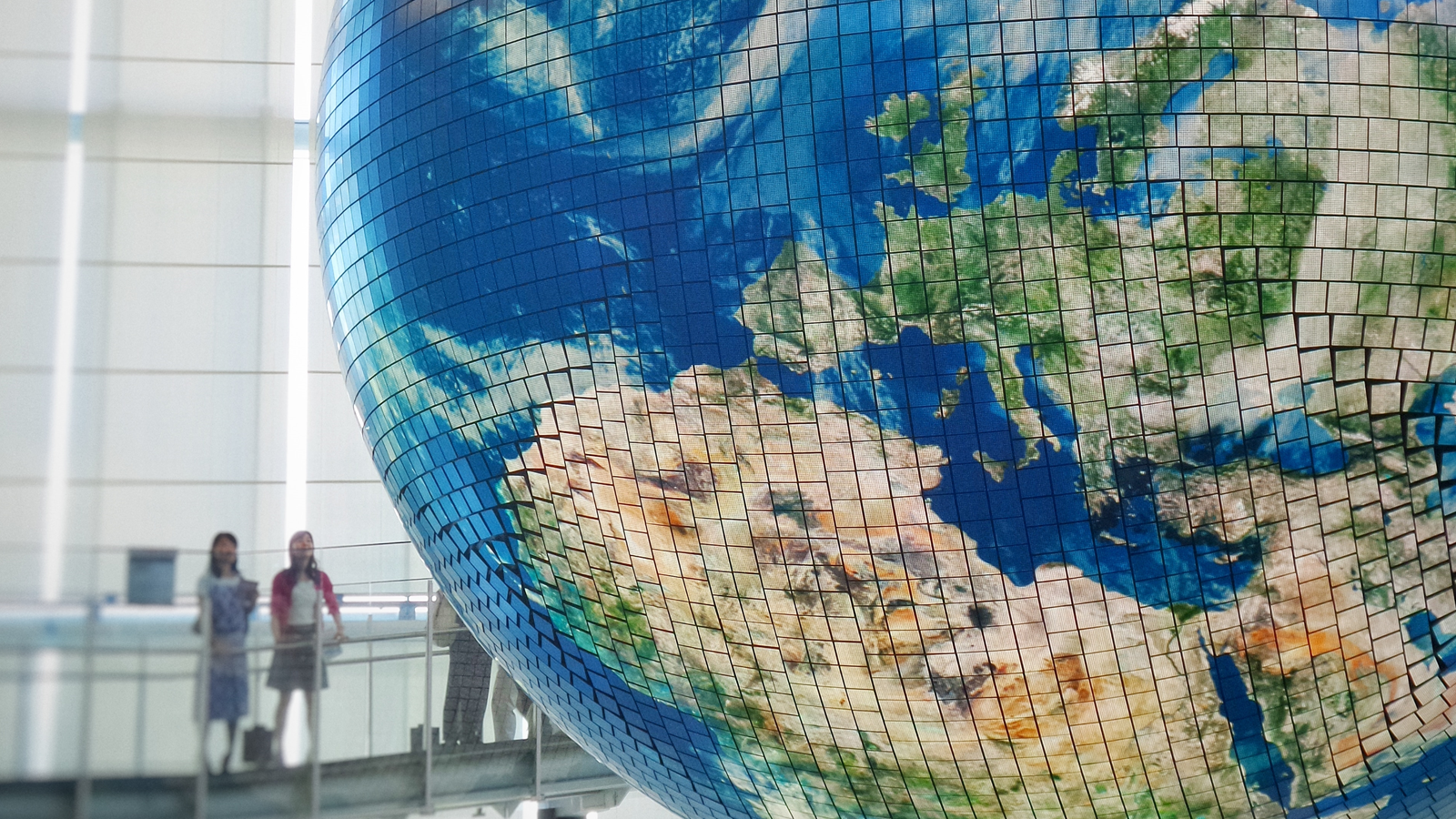 About HLB
HLB is a dynamic global network of independent advisory and accounting firms. Through the power of 29,363 professionals across 159 countries, we combine local expertise and global capabilities to service your needs. HLB firms are locally established with deep roots in their communities, yet are closely connected with professionals from across the world to help clients grow across borders. We are everywhere you are and everywhere you want to go.
Five decades of entrepreneurship and collaboration, together with the innovative and creative mindset of our firms form the foundational elements of HLB. It's our history and shared values which set us apart. We are dedicated to creating value and maximising opportunities for clients. Through our pro-active thinking and creative approach to business, we embrace new opportunities while challenging the status quo. Our commitment to excellence and providing solutions has been the driving force in helping clients grow across borders and has been key to becoming one of the fastest growing networks in recent years.
HLB is a member of the International Federation of Accountants' Forum of Firms. This means it is committed to the highest quality standards in financial reporting and auditing practices with all members meeting specific quality criteria both nationally and internationally.
How we work together
Regardless of what sector you operate in, business is about people. Building a trusted relationship with you wherever you take your business is highly important to us. To best service our international clients, we take the time to get to know you and understand your specific needs.
At HLB, we are proud of our strong friendships and professional relationships. When working with us across borders, you can be assured that your HLB team at home and in the territories you're expanding in personally know each other. This is the HLB-way of creating value through real relationships and how we make sure the client experience is seamless. It is through personal and trusted relationships that we deliver on our brand promise:
Together we make it happen.
Go to the HLB website to learn more about the global network.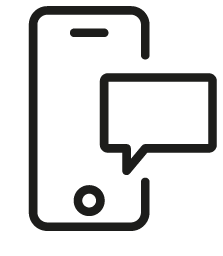 Get in touch
Whatever your question our global team will point you in the right direction