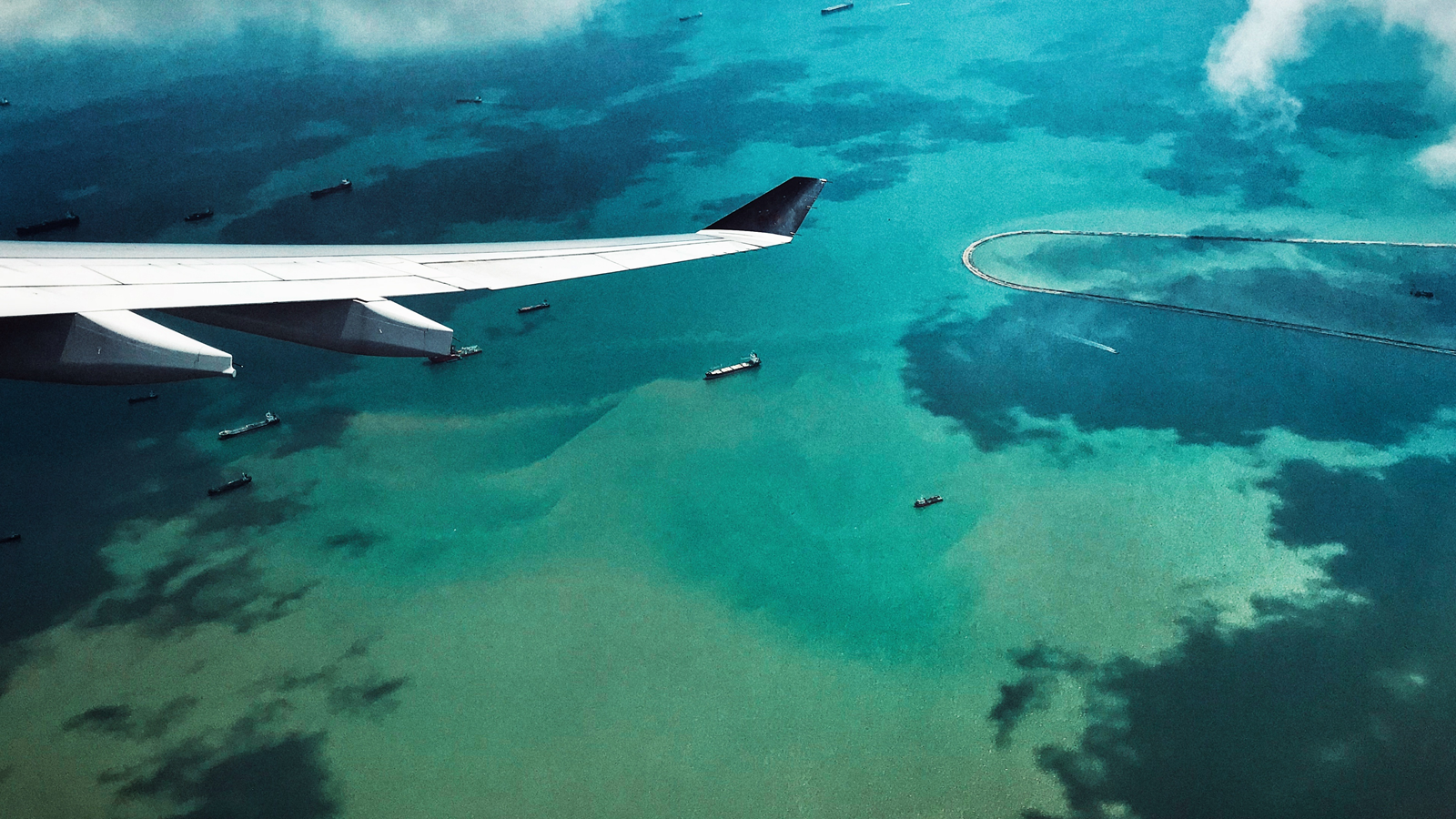 We provide a range of services to assist our clients in dealing with Fiji Immigration Department. It is essential that the procedures are followed in accordance with the Department of Immigration's processes. Failure to follow their timetable and requirements accurately will result in a protracted immigration process and experience.
We have a legal division in the firm which deals with all matters on immigration, permits, visas and citizenship.
List of immigration permits
Some of the regular areas we cover are as follows:
New Investor work permit application – applicable to investors
New Time post work permit application – applicable to expats
New Work permit application for 1 year or less
Extension of Investor and Time Post work permit application
New application for residing permit or extension of residing permit under certain categories (for dependents or on assured income)
Extension of visitors permit application
Dual Citizenship Application for Fiji Citizenship
Bond Refund Application
Appeal application for declined permit
Read our Work in Fiji and Introduction to Immigration Applications.  We list the permits available to people who wish to work, visit, study or live in Fiji. The introduction includes helpful links to government application forms.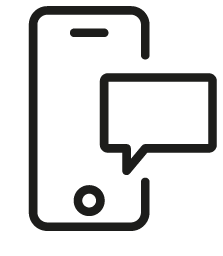 Get in touch
Whatever your question our global team will point you in the right direction