An Introduction to Immigration Applications
Immigration Applications
We provide a range of services to assist our clients in dealing with Fiji Immigration Department. It is essential that the procedures are followed in accordance with the Department of Immigration's processes. Failure to follow their timetable and requirements accurately will result in a protracted immigration process and experience.
Work in Fiji
All investors and expatriate employees require Work Permits to live and work in Fiji. There are three types of Work Permit;
The Key Post Work Permit is principally issued to an investor who will actively operate his project in Fiji. The permit is generally issued for 3 years and is renewable on application.
The Time Post Work Permit is issued to an expatriate who is on a contract for a set period, up to 3 years. During that time the expatriate must train a local person to take over this position. It is possible to extend a Time Post permit if the position cannot be localised within the initial period.
The Short Term Work Permit is granted to a person whose expertise is urgently needed in the country to work in Fiji for a period of up to 1 year or less.
Work Permit lodgment and issue fees apply and a refundable bond on approval.
Work Permit for Non-Citizen Skilled Contracted Workers (Commonly known as "Time Post")
Extension of Work Permit
Visitors to Fiji
Study in Fiji
Internship/Training Attachment Permit 
Live in Fiji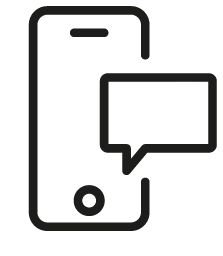 Get in touch
Whatever your question our global team will point you in the right direction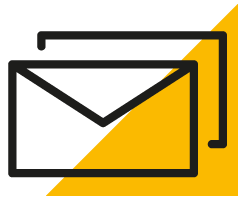 Sign up for HLB insights newsletters