New Business Support Grants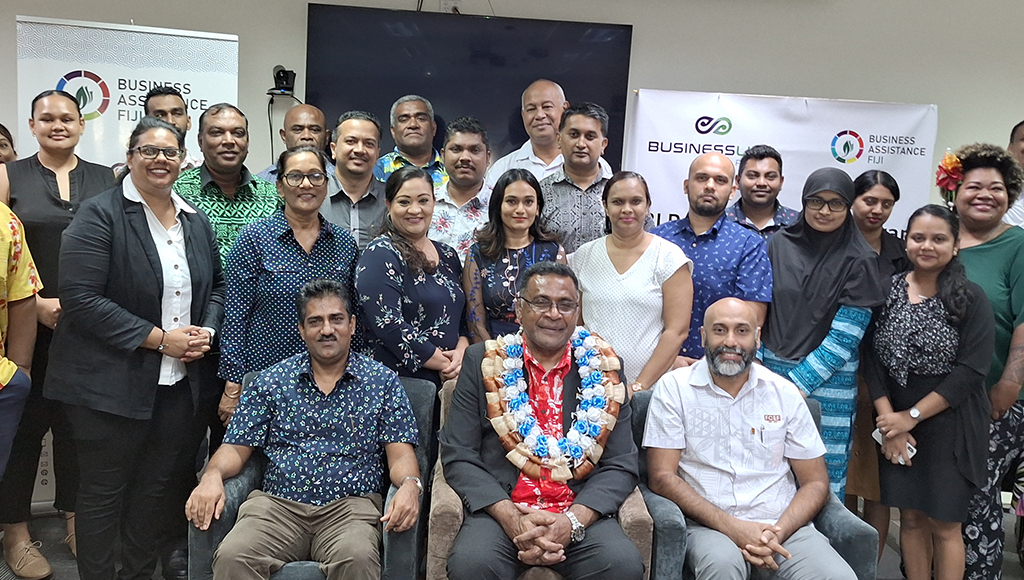 ---
HLB Mann Judd Fiji is a certified service provider of Business Link Pacific (BLP) and Business Assistance Fiji. We can assist small and medium-sized enterprises (SMEs) take advantage of the new initiatives of BLP and funding provided by the NZ Government.
Recently BLP announced new Business Support Grants for SMEs in Fiji. BLP is a private sector development programme, which is funded by the NZ Ministry of Foreign Affairs and Trade. The program is coordinated locally by Mr Ramesh Chand, the Director of Business Assistance Fiji in Suva.
The Deputy New Zealand High Commissioner to Fiji, Alex Sharyar-Davis commented "the grants are designed to stimulate SME growth, innovation, access to finance and investment in social inclusion and climate action". The aim is to work in partnership to build economic resilience from the SME sector in Fiji.
BLP Director Steve Knapp said "we know that grants can boost SMEs capacity to access finance, increase employment and invest in critical issues such as climate resilience".
Grants range from $6,771 up to $40,627 and may be awarded based on business size and other factors such as number of employees.
BLP encourages applications from women, youth, indigenous entrepreneurs, and community-led businesses.
For assistance with applications for grants through BAF, contact Mr Sanjay Ram of HLB on 6702430 or email; [email protected]
---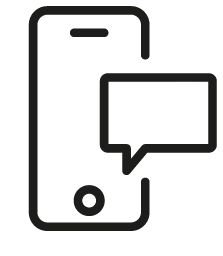 Get in touch
Whatever your question our global team will point you in the right direction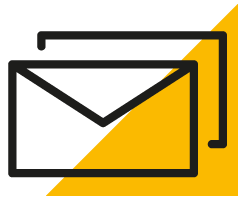 Sign up for HLB insights newsletters