HLB Mann Judd (Fiji) Community Help
A New House for Labasa Resident
A newly built house Handed over to Ms Lata by the Commissioner Northern Division (CND) Uraia Rainima. Her house was completely destroyed during TC Yasa in December last year. The incident also claimed the life of her late husband, Mr Ramesh Chand. HLB Mann Judd (FIJI) through a generous sponsorship helped construction of Ms Lata's house
New Family Home For TC Yasa Survivor
Mrs Lata's house was completely destroyed during TC Yasa in December 2020. Sadly, she also lost her husband during the cyclone.
The new 3 bedroom house was made possible through generous assistance from local donors coordinated by the Ministry of Rural and Maritime Development and Disaster Management, through the Office of the Commissioner Northern Division (CND).
As the major donor, HLB Mann Judd Fiji took this opportunity to give back to the community in a positive way in a well-coordinated and successful public-private partnership.
Amazing support was provided from other donors, engineers from the Republic of Fiji Military Forces (RFMF), Commissioner Northern Division (CND), family, friends and the local community.
On behalf of CND, Uraia Rainima handed over a newly built house to Tropical Cyclone Yasa survivor, Mrs Roop Lata of Anuve Settlement in Bulileka, Labasa.
After 7 months, Mrs Lata and her two children have a roof over their heads and can begin to rebuild their lives.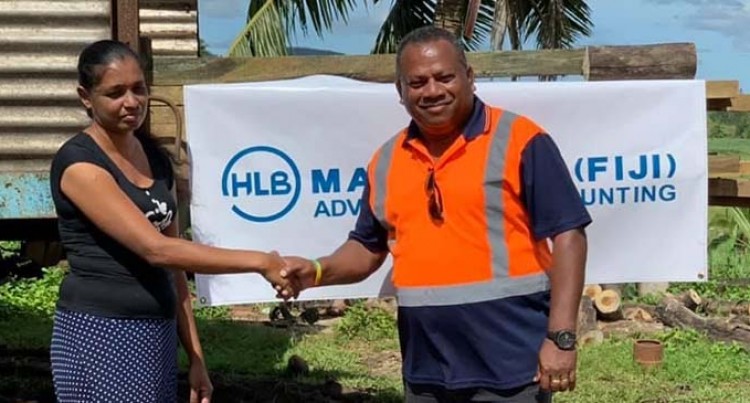 Image Sourced from THE FIJI SUN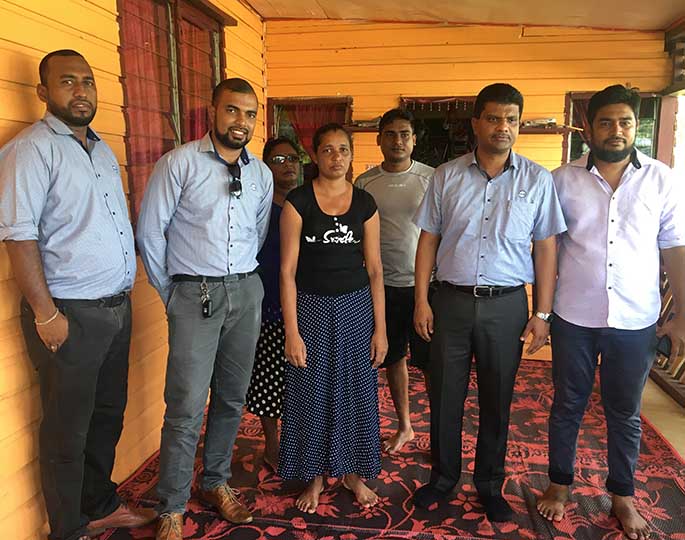 Image Sourced from THE FIJI SUN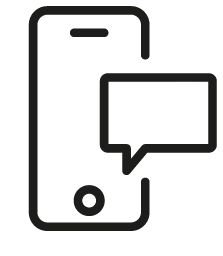 Get in touch
Whatever your question our global team will point you in the right direction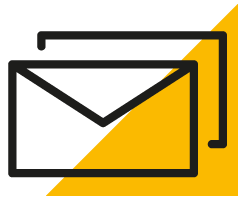 Sign up for HLB insights newsletters