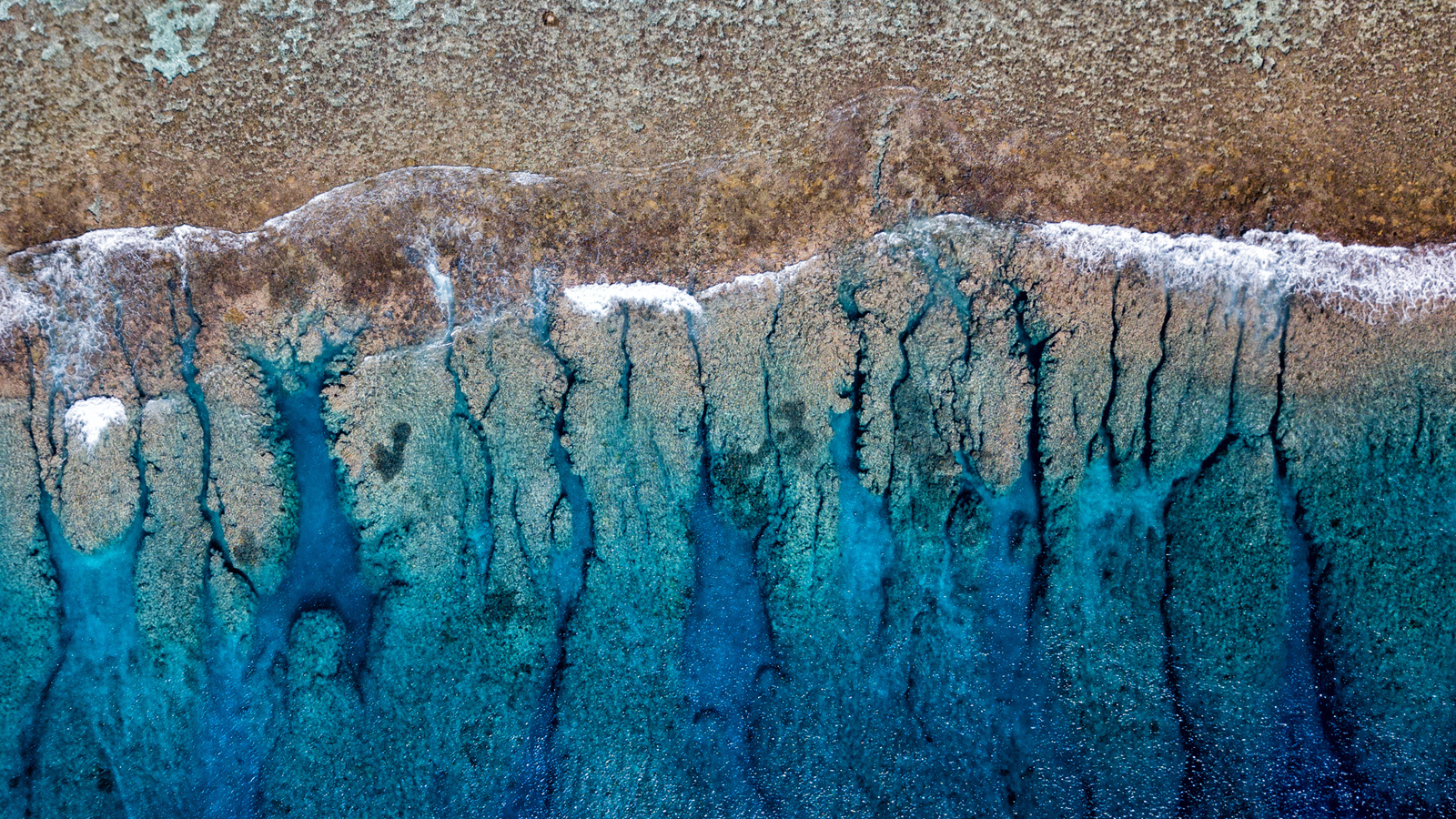 Business Services & Outsourcing
Today's competitive customer driven business environment demands creative business strategies and a commitment to continually review, change and improve.
From day one, HLB focuses on assisting clients in managing and growing the profitability of their businesses. Our specialisation is working in this active advisory role to provide practical management advice. Our team is well experienced in providing management services to clients who do not wish to employ accountants or bookkeepers within their firm or organisation.
HLB provides a full range of accounting services, such as management accounts and compliance with statutory requirements, including tax return preparation, company secretarial records and returns.
How we help clients
Outsourced Accounting & Auditing Services
We have teams specialising in outsourcing accounting services covering, daily accounting, auditing and taxation. We are conversant on all prime software packages; XERO, MYOB, Quickbooks et al.
We have a strong audit team who are knowledgeable on specialised software, such as Caseware and who work with overseas audit firms and assist with their annual audit work.
Management Accounting
In delivering these services, we aim to proactively add value to our clients. We work closely with our clients and get to know their business requirements. We use technology to improve the timeliness and cost efficiency of producing compliance and management information for clients. Our approach includes assisting our clients in using technology that will provide them with online access to current management information.
Our Management accounts team includes a specially developed highlights summary that provides clients with key performance indicators and sensitivity analysis for their businesses. Along with such findings, our team can assist you in interpreting the results and offer expert and constructive advice.
We have available, most of the current range of general accounting software packages that our clients use internally, to allow quick access to backup data when preparing client financial statements.
Bookkeeping
We have a division specifically dedicated to outsourcing bookkeeping services. Many small to medium sized businesses in Fiji do not have the resources to employ "in house" accountants and given the compliance requirements it is essential that timely and accurate recording of financial and fiscal information is maintained.
Our team can work with all major software packages. They have online access to Government agencies. Let us look after all this for you and save you unnecessary time spent dealing with mundane accounting and administrative matters.
Cloud Accounting Support
One of the greatest opportunities available to businesses today is to take advantage of the power of the Cloud. What is the Cloud? It's a fashionable term for the internet.
The Cloud fundamentally changes your world and how you connect to all the people with whom you do business with. Business is no longer bound by time or geography. Your business can be open 24 hours a day, 7 days a week. Your office can now be wherever you want it to be – on the road, at home or overseas.
Accounting software capability is changing. We are changing with it. We have experts who are familiar in most cloud-based software applications, including Xero, Quickbooks and MYOB.
We can help you unlock the processing efficiencies of cloud-based packages and use the information to assist you with real-time decision making in your business.
Payroll Services & PAYE
Pay as You Earn (PAYE), was introduced as a Final Withholding tax in 2013 in a bid to ensure the correct amount of PAYE was deducted at source. This was for all Salary and Wage earners earning above the Income Tax Threshold. This system has evolved over the years until now whereby FRCS has now required all businesses employing staff to submit an online summary of the breakdown of the wages paid to each staff every month.
We have a team of experienced staff to handle your wages and Electronic Monthly Submissions using the licensed software required by FRCS to submit such files.
Bank & Finance Proposals
In today's demanding times the need for reliable and timely financial information is never more crucial. Keeping the bankers happy and maintaining a reliable line of credit is becoming tougher. Banks have strict reporting requirements and deadlines. Businesses seem to forget various covenants which they sign up for when securing a loan.
We have a Special Projects and Banking team. Their specialty is to assist businesses to structure their affairs effectively, introduce to lenders if appropriate, prepare finance proposals and work with the client and finance institution for, it is hoped, a successful conclusion.
Business Planning & Financial Goal Setting
ProfitOptimiser shows you how to improve a business's financial performance. It provides facts and figures to help you plan and set goals. For example, you can see the balance sheet, profit and loss, cash flow and business drivers – all on a one-screen financial scorecard. You can instantly display and track all gross margin, profit, working capital, cash flow, cash-after operations and return on capital employed, as well as highlight variances between periods.
'What if' simulations
ProfitOptimiser also provides a 'What if' feature so you can see the outcome of making changes in a business. You can use 'What if" scenarios to explore a range of alternatives, and see the impact of changing elements such as debtor days, sales, etc. Running multiple 'What if' simulations allows you to develop a complete strategy for improving a business, and you can use the
'What if' monitor to track and report on each element.
Goal-seek feature
The goal-seek function enables you to set a financial goal – and see what's needed to achieve it. You can see what business drivers need to be changed (and by how much) to achieve the goals.
ProfitOptimiser allows you to use different scenarios for your goal seeking. The menus allow you to track how changes will affect other results such as profit or cash flow.
Increasingly, our role is to help clients manage and shape internal and external change. We do this by providing a range of business advisory services that includes:
Goal setting
Strategic and marketing planning
Development and monitoring of key performance indicators
Cash flows and budgets
Arranging finance and reviewing facilities
Stock and debtors management
Reviews of insurance adequacy
Re-engineering
Activity-based costing
Bonus and incentive schemes, including employee share ownership schemes
Assistance with staff selection and development
Accounting Advice & Support
Banking & Finance Proposals
Latest insights, case studies and news from across the network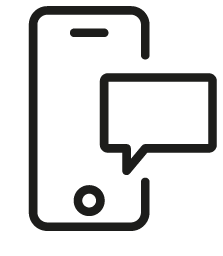 Get in touch
Whatever your question our global team will point you in the right direction