Reserve Bank of Fiji
July Policy Update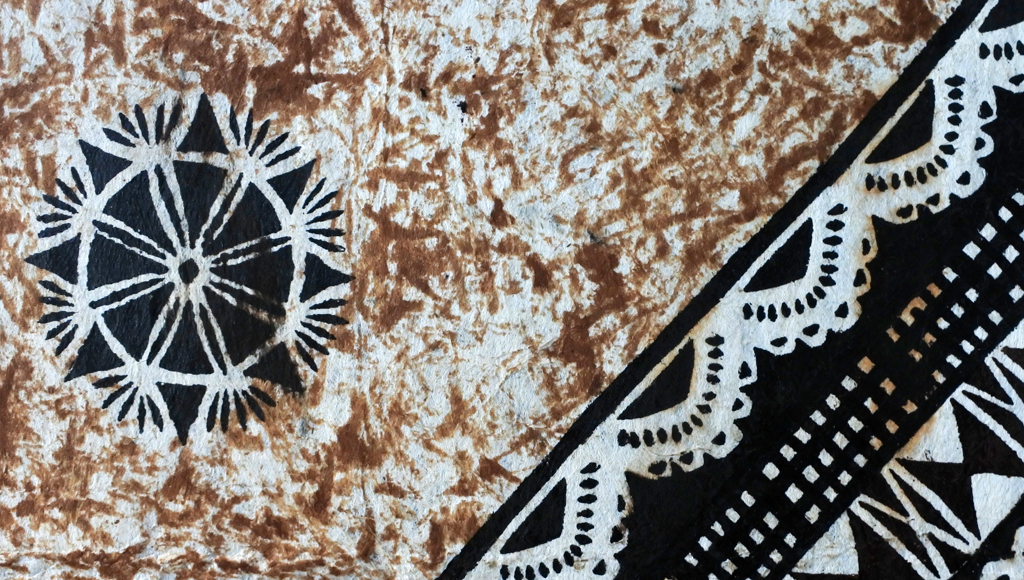 ---
At its meeting on 12 July, 2023, the Reserve Bank of Fiji (RBF) Board decided to maintain the Overnight Policy Rate at 0.25% based on that the economy remains stable, inflation is relatively low and the potential positive impact the recent Government budget may well have on the economy moving forward.
Commenting on the update, HLB Mann Judd (Fiji) Managing Partner, William Crosbie stated:
"The RBF continues to closely monitor the Fiji economy and pursue prudent policies to maintain stability and give confidence to investors and the community. This contrasts with overseas policies and reactions, which has seen wildly fluctuating decisions resulting in difficult economic experiences, hardship and uncertainties in many countries."
Key indicators of the health of the economy are;
Inflation while currently low may rise to 4.7% by end of 2023 and expected drop back to 2.5% by end of 2024.
Continued private sector credit activity covered with more than ample banking system liquidity, which totalled $2.5 billion as of July 2023.
Foreign reserves total $3.6 billion as of July 2023, sufficient to cover 6.3 months of retained imports of goods and services.
Tourism again leads Fiji's economic recovery, and the national budget continues to provide stimulus and support economic activity.
Continued growth in personal remittances
Investment spending has increased compared to last year.
Commercial bank lending rates continue at historically low levels.
Overall the financial system remains stable with adequate capital and provisioning.
On the negative side, production in the natural resource sectors such as forestry and mining have contracted due to lower supply and demand strengths.
The Governor concluded that the current monetary policy stance will continue as long as the outlook for inflation and foreign reserves are within the comfortable range. The RBF will continue to closely monitor global and domestic economic developments and align monetary policy accordingly.
For further details please contact our team on 6702430 or email [email protected]
---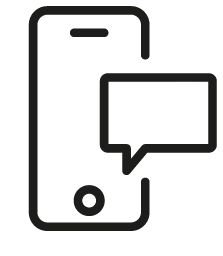 Get in touch
Whatever your question our global team will point you in the right direction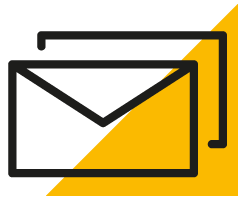 Sign up for HLB insights newsletters