German Embassy Establishes In Fiji
---
The official opening of German Embassy was held in Suva on 19th August 2023. This was a collaboration project involving HLB Fiji and was constructed under the supervision and management of Mohammed Harun, Special Projects Director, HLB Fiji.
The Chief Guest, Honorable Prime Minister Sitiveni Rabuka applauded the decision by the German government to open the Embassy in a strategic location in Nasese, Suva, away from the busy streets of CBD. The PM encouraged more businesses to follow suit.
The Prime Minister stated the establishment of the embassy in Fiji allowed for greater cooperation on business opportunities and investments in both countries.
Germany, through the European Union, aims to expand development in areas such as economy, trade, tourism, investment, climate change and sustainable development.
HLB Fiji is a member of HLB, the global advisory and accounting network. HLB has a strong presence in Germany with more than 30 offices throughout the country.
HLB Fiji is proud of the strong ties it has with the international business community including the German and European HLB firms. HLB Fiji currently assists a number of German companies operating in Fiji.
We would like to acknowledge the embassy's hard working team; Ambassador Melanie Freund, Ambassador Beate Grzeski, Ambassador Dr Andreas Prothmann and associated team support in making this project such a success and to be able to welcome the Germany Embassy to Fiji.
Our firm offers specialist services to new and existing investors in Fiji. We can assist with Investment Fiji, Reserve Bank, Immigration, Customs, FRCS and other relevant agencies.
For further details please contact our team on 3311061 or 6702430 or email [email protected].
---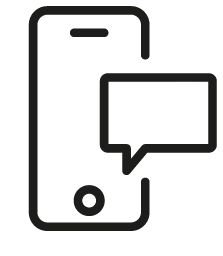 Get in touch
Whatever your question our global team will point you in the right direction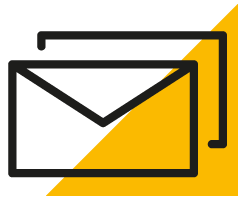 Sign up for HLB insights newsletters