Digital registration reminder
Registration of business names, companies and foreign companies
8 February 2020
This issue sets as a reminder to our clients who have not re-registered with the Registrar of Companies Office.
We emphasise that all business name holders, companies and foreign companies registered with the Registrar of Companies office prior to 14th June 2019, must re-register themselves digitally.
Timeframe for registration
All companies including foreign companies must be re-registered by 15th July 2020
All Business names must be re-registered by

 

15th October 2020
Business Names – Additional obligation
In the past, business names were only required to be registered once.
However, now business names will have expiry dates and will need to be renewed.
Business names registered after 14th June 2019, are deemed to be registered for 1 year.
Fees
This one time digital registration is

 

free of charge.
However, once re-registered, annual renewal fees will apply at discretion of Registrar of Companies office.
Clients can opt to do the digital registration themselves by visiting Digital Fiji website –

 

https://www.digital.gov.fj
Non-Compliance
Companies that fail to re-register within the given timeframe will be deemed automatically "de-registered" with their assets and liabilities becoming the property of the Registrar of Companies.
Once "de-registered" company representatives will need to contact Registrar of Companies office for a solution.
If a business name is not re-registered then any person continuing to trade under the name may be in breach of section 43 of the Companies Act.
Provisions are in place for deregistered companies and businesses to re-register however the initial deregistration will have legal/financial implications on clients banking facilities with their respective banks.
Companies and business name holders need to re-register and forward updated certification to their respective banks prior to the deadlines in place.
Our Services
Our firm can assist you with the re-registration phase at an agreed fee which we can discuss on.
Should you require our service on the above, then please contact us on [email protected] or [email protected] and we will attend to your request.
This is general information and not a substitute for full professional advice. Should you have any questions in relation to this newsletter please do not hesitate to contact, Sanjay Ram or Sonia Singh. Email:
[email protected]
; or 
[email protected]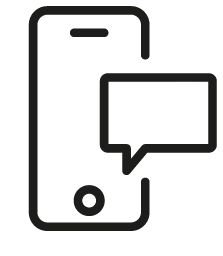 Get in touch
Whatever your question our global team will point you in the right direction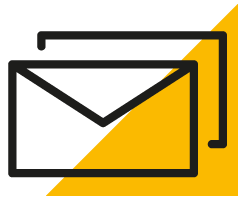 Sign up for HLB insights newsletters