Issue 6
Warehouse Business Investment Package
1 March 2021
---
Under the Warehouse construction incentive packages, there are two categories of incentives:
Warehouse Business Incentive Package (WBIP) - provides incentive to companies engaged in the business of hiring out or renting out a warehouse.
Warehouse Construction Incentive Package (WCIP) - incentive to companies constructing warehouse.
 Warehouse Business Investment Package applies to a project with capital investment over $250,000, where the project commences on or after 1st August 2019 and the warehouse is completed within 24 months from the date the provisional approval is granted.
 Capital investment includes the cost of support infrastructure and consultant fees but excludes the cost of land.
 It is important that businesses know about this incentive so that they can utilise the opportunities of growth provided to them by the Fijian Government.
---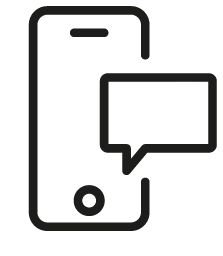 Get in touch
Whatever your question our global team will point you in the right direction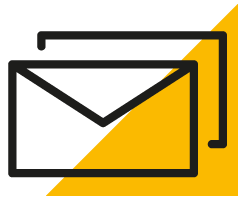 Sign up for HLB insights newsletters