Tax Times Issue 10/2020
COVID-19 Response Budget highlights
8 April 2020
---
This issue highlights the following measures stated in the Budget to assist businesses affected by COVID -19.
Certificate Of Exemption
All persons engaged in contract for services are advised that the Certificate of Exemption (COE) for 5% Provisional Tax under Income Tax (Collection of Provisional Tax) 2016, will now be issued from 1st April, 2020.
All taxpayers issued with a Certificate of Exemption are eligible to receive any money due under any contract of service without  any deduction for provisional tax. Certificate of Exemption will be issued upon application with FRCS.
FRCS will require taxpayers to be compliant with all tax and customs obligations including filing and payments obligations. For taxpayers who are impacted by COVID- 19 and are not able to meet the above requirements, can make arrangements with the Debt Management Services.
Should you require our service on the above, then please contact us on [email protected] or [email protected] and we will attend to your request.
This is general information and not a substitute for full professional advice. Should you have any questions in relation to this newsletter please do not hesitate to contact, Sanjay Ram or Sonia Singh. Email:
[email protected]
; or 
[email protected]
---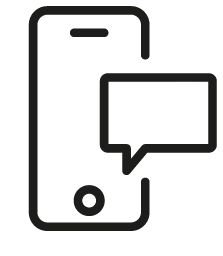 Get in touch
Whatever your question our global team will point you in the right direction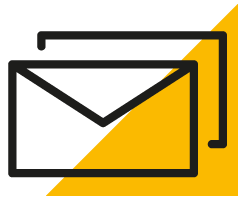 Sign up for HLB insights newsletters