New Role For Investment Fiji
Amended Regulations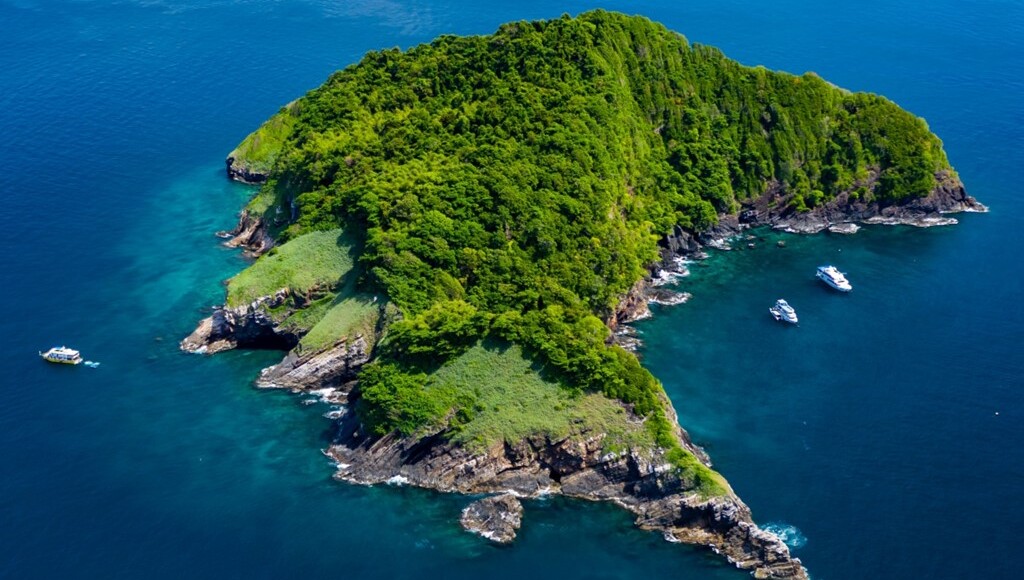 ---
Investment Fiji will now be operating as an Investment Promotion Agency (IPA) and no longer dealing with investment applications.  
Moving forward, Investment Fiji, will be involved in more trade and investment missions, local promotion of existing businesses, promoting opportunities for investors and overall investment support.
Investors need to be aware that the rules for investing have changed as follows;
Foreign Investors no longer need to apply to Investment Fiji for a Foreign Investment Registration Certificate (FIRC).

Foreign investors can directly register their business under the Fiji Companies Act 2015, with the Companies Office Registrar

Other registrations can also be undertaken without recourse to Investment Fiji.

Businesses no longer need to apply to Investment Fiji for any amendments to their business structure.

Previously, progressive reports were required to be submitted to Investment Fiji for ongoing approvals. However, this is no longer required even for investor immigration permit extension.
Key highlights in respect of Fiji government's expectation of investors;
Minimum Investment threshold is now FJD$300,000 for all new foreign investors who wish to register their business in Fiji under open activities criteria.

Investors are allowed 3 months to bring in the required capital.
Fiji has reclassified the list of restricted activities and investors engaging in 1 of the 9 restricted activities will need to investment approx. FJ$500,000 to FJ$2,000,000 within a specified time.
Contact us for more details; [email protected]
Source: Investment Fiji
---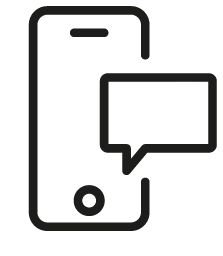 Get in touch
Whatever your question our global team will point you in the right direction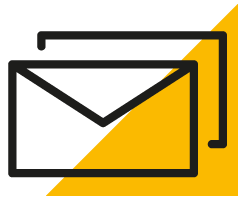 Sign up for HLB insights newsletters