National Economic Summit 2023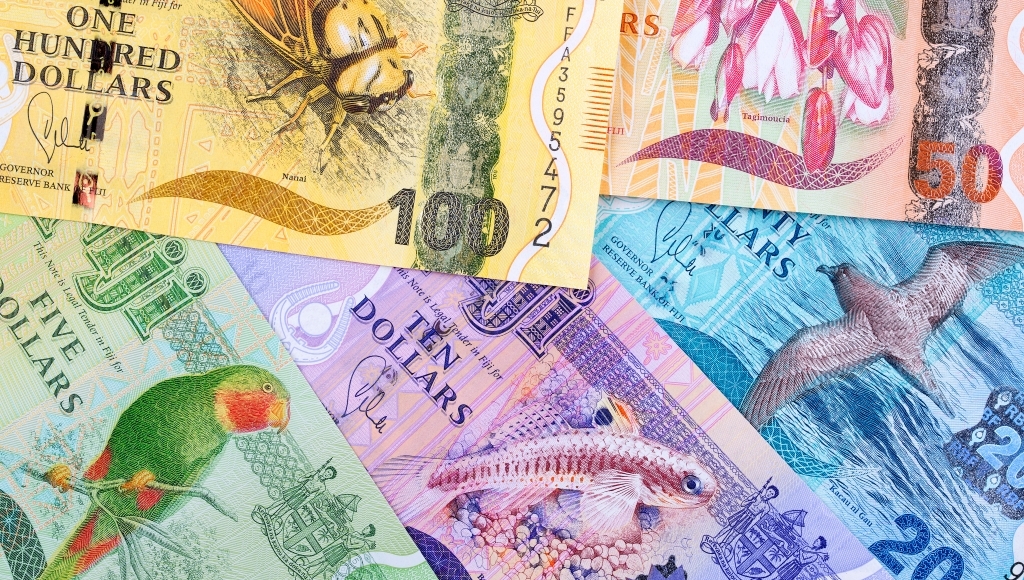 ---
The Government held a two-day national economic forum last week with the aim to create a collective national vision by charting a path towards economic recovery. The summit included around 500 perspicacious business and public sector attendees to consider options of a way forward for Fiji.
At the summit some positives were highlighted; According to the Asian Development Bank Fiji's economic growth is projected to increase by 6.3% in 2023 before levelling out to around 3% in 2024.
The Permanent Secretary of the Ministry of Finance told the summit that the economy is currently experiencing a projected rebound of 15 percent over the pandemic recession.
Tourism industry has done very well with recent arrivals in January to March for this year already ahead of the pre-pandemic equivalent period. It is hoped that, if this trend continues, tourism will return to 2019 levels and could well make a full recovery by the end of this year.
At the end of the 2 day summit a communique was issued with the following key resolutions:
Trustworthy leadership
Good governance practices
Maintaining fiscal discipline
Prioritising human development
Supporting rural and outer island communities
Boosting agriculture and fisheries
Advancing technology-based education
Empowering Fiji's indigenous population in commerce
Improving water supply and waste management
Upgrading land, marine, and transportation systems
Enhancing electricity supply
Emphasising evidence-based policymaking
Promoting continuous collaboration among all stakeholders.
Its business as usual until the government announce their first budget which is expected in July 2023.
Feel free to contact us on any issues or concerns you may have on [email protected] or 6702430.
---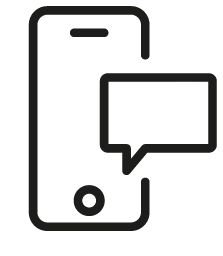 Get in touch
Whatever your question our global team will point you in the right direction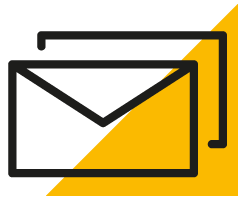 Sign up for HLB insights newsletters