Soheza's Journey at HLB Fiji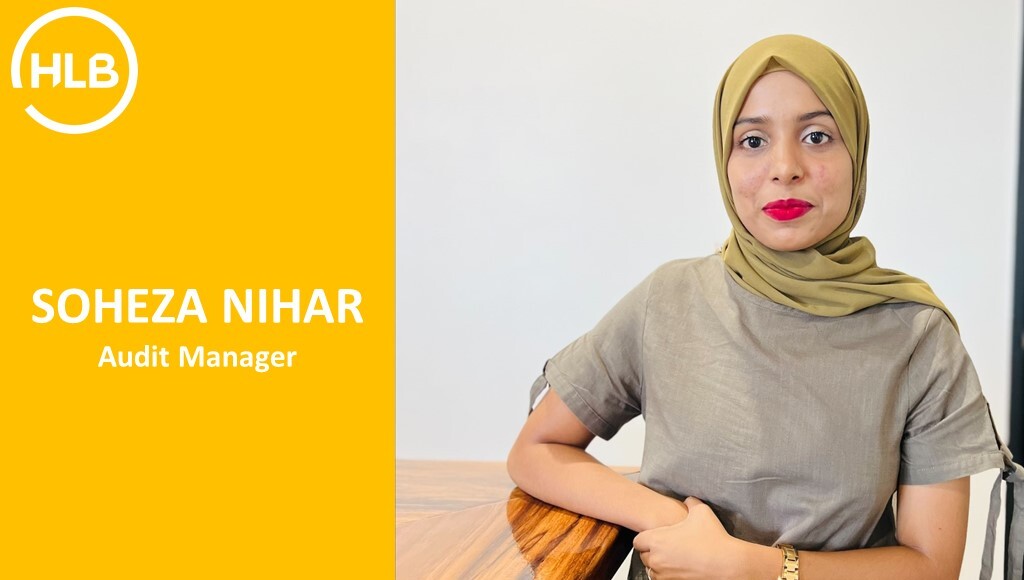 ---
We would like to introduce you to Soheza, a manager in the HLB Fiji team. She joined the firm as an undergraduate. We asked Soheza to share her experiences as an auditor and the difference it has made both personally and professionally.
What do you call an accountant with an opinion? An auditor
I thrive on challenge and constantly set goals for myself, so I have something to strive towards. I am always looking for an opportunity to do better and achieve greatness.
Today I feel proud to be a product of HLB. I began my career at HLB as an undergraduate back in November 2019. Almost immediately, I was exposed to a broad range of clients, from audits and local council business advisory services to off-shore clients. I was given the opportunity to work closely with the Audit Director and partners. This was a privilege because they have extensive industry knowledge, keen insight and are always eager to attend to queries and resolve complex issues.
Over the years there have been situations where I have been required to think on my feet. I have gained problem solving and innovative thinking skills. I have also become more inquisitive.
The beauty of being an auditor is that it helps you realize your hidden potentials and power.
HLB Mann Judd Fiji has been a perfect place for me to grow in terms of self-confidence, maturity, and self-management. After three and half years, I am working as a Manager in the audit team. Being part of HLB has given me a wealth of knowledge and the opportunity to work with a variety of clients, from conducting audits of schools, councils, not-for profits, companies, project audits, acquittals audit IT audits and overseeing the outsourcing special projects.
The journey has not always been easy. However, the challenges I have faced in my career have moulded me professionally and brought the best out of me. Henceforward, I plan to keep striving and to enjoy the field as well as the people that I am professionally connected to.
What the partners have to say about Soheza:
"Soheza provides her clients with expert advice, professionalism and responsiveness. Professional ethics are principles that govern the behaviour of a person in business environment and Soheza is an ambassador of such principle."
What a client has to say about Soheza:
"Soheza has the potential to understand what we as a client need and also has that ability to provide value added service to our business. She has been exposed to a variety of client base, therefore she easily understands what is required and able provide valuable recommendations to further improve the process"
Leaving a thought:
"With your entire focus on your goal, you will reach levels of achievement that you never thought possible." Catherine Pulsifer
HLB Fiji has a number of audit roles available. Learn more about a career at HLB Fiji and what's on offer.
---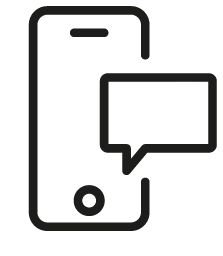 Get in touch
Whatever your question our global team will point you in the right direction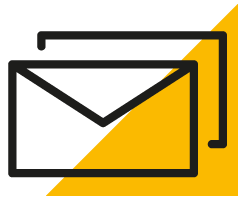 Sign up for HLB insights newsletters