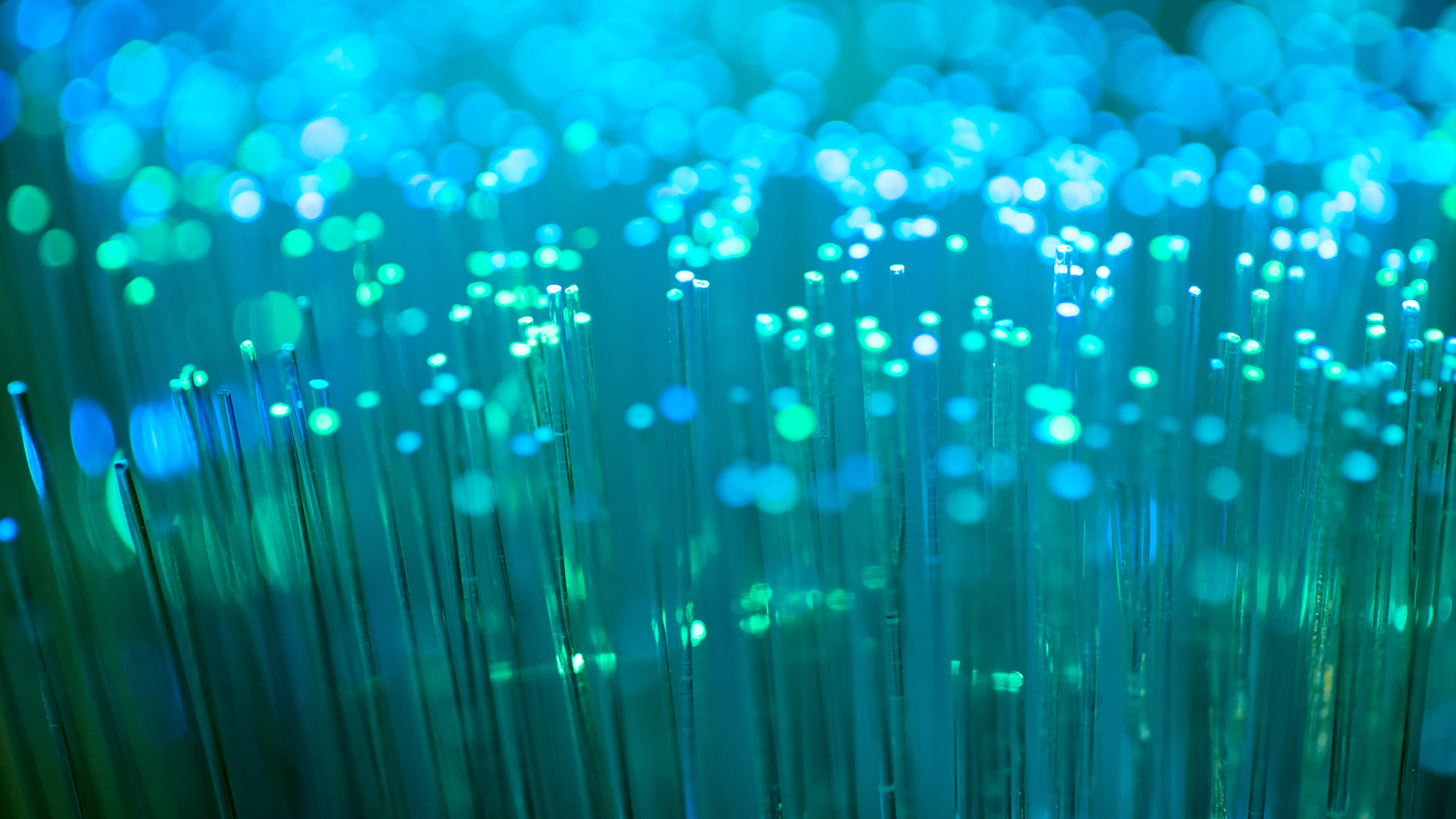 Join our team of Auditors
Vacancy - Auditor
We are seeking a couple of additions to the sizable team from Intermediate to Senior Auditor level to work on a wide range of challenging projects and variety of clients.
This audit team are well known for being outgoing, social and want someone who will fit in our office culture.
The benefit of working for a sizable firm means you have structured training, development, progression opportunities. This is to ensure you are setting goals and given the support to achieve these and get promoted. If you love audit, this is the type of firm where you will be well and truly appreciated.
The Person:
Must have at least 4 to 5 years external audit experience from Big Four or a Mid Tier. Ideally started your CA qualification or equivalent. You will have experience with Caseware. If you don't have CaseWare experience and willing to learn.
If you would like to hear more about this opportunity then please don't hesitate to get in touch.
Monthly and periodic IT support
Software advice and installation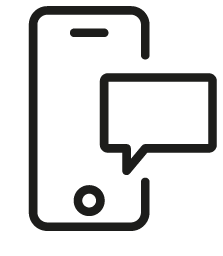 Get in touch
Whatever your question our global team will point you in the right direction