Director, Special Projects
About Harun
Mohammed Harun's experience covers a wide range of advisory issues including in areas of financial transformation and project management.
Harun also has advised businesses in relation to a broad range of financial transformation issues including choosing the right financial system, reporting software, business setup, advisory and banking.
A key strength of Harun lies in his project management skills in both the planning and execution of projects.
He is known for his ability to handle large client groups in different industries including hospitality, property development and family business.
Harun focuses on understanding the client's business or investment structure and providing practical advice. Harun joined the team at HLB Mann Judd in 2004. Prior to this he worked in accounting in the tourism sector.
Harun works closely with his clients and takes a practical approach to client issues. He is committed to providing excellent customer service and is results driven with a focus on exceeding client expectations.
Services and specialisations
Qualifications and memberships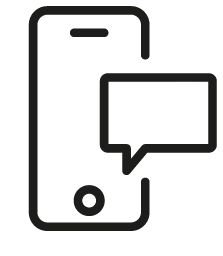 Get in touch
Whatever your question our global team will point you in the right direction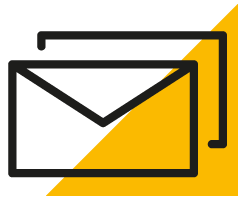 Sign up for HLB insights newsletters