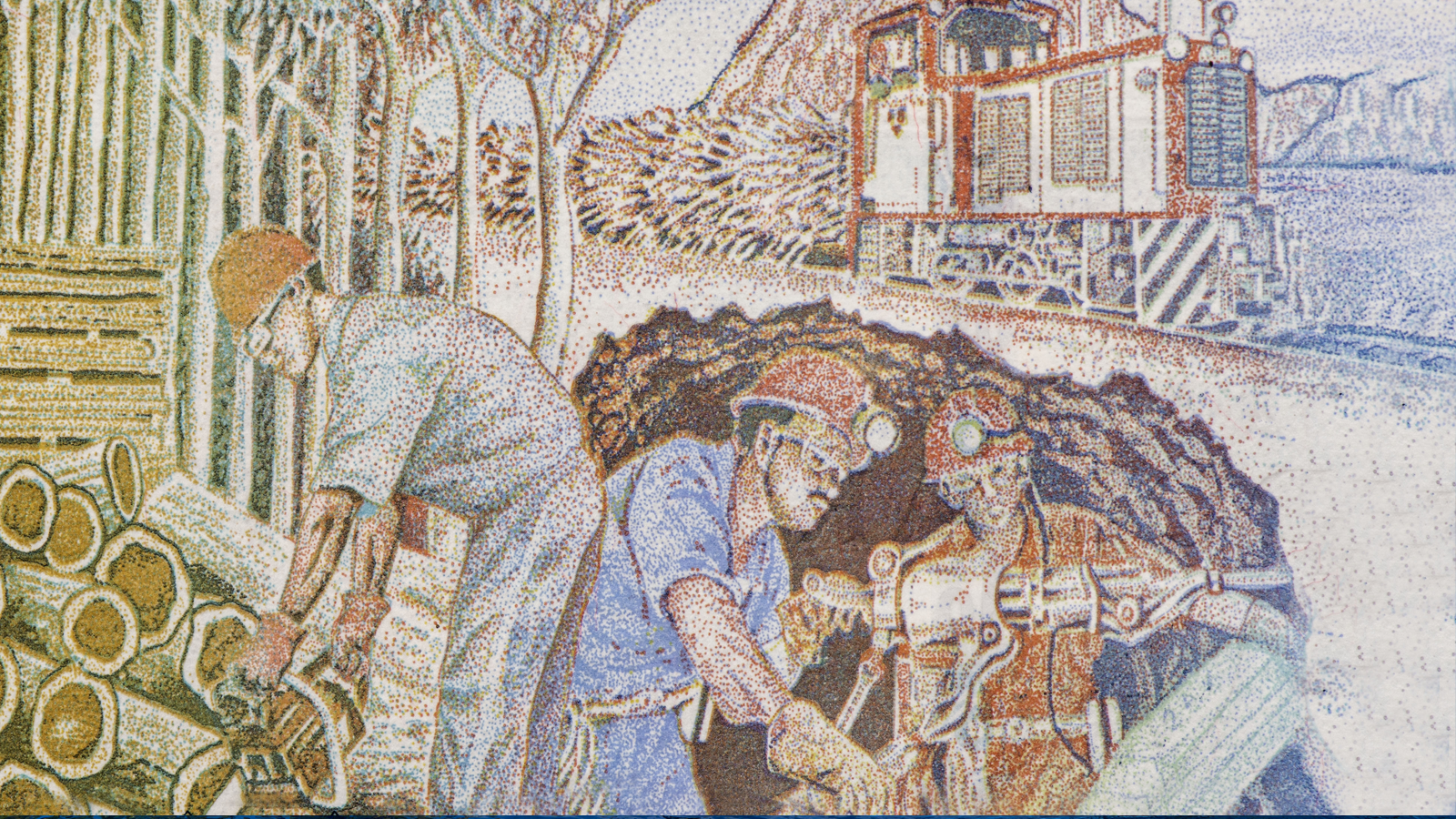 The Reserve Bank Fiji (RBF) is the country's central bank. Our objectives as are to protect the value of currency in the interest of balanced and sustainable economic growth, formulate monetary policy, promote price stability and issue currency.
We provide a range of services that include name reservation, company, sole proprietor & partnership registration for local and foreigners.
In addition, we also provide assistance where changes are required to be made to existing registered companies & businesses in Fiji. This includes attending to change in name, directors, shareholders, registered office, share structure and other related changes.
How can we help
RBF's exchange control policy there is a requirement to obtain RBF approval for any dealings involving foreigners. This involves us applying for RBF approval for issue of shares to foreigners and formalisation of any investment which has been brought from offshore. Certification is required to be authorised by a Chartered Accountant.
We can apply for this approval as soon as we have received Investment Fiji approval.
We will be required to obtain RBF approval in any case whereby there are any shares being transferred or issued involving foreigners.
RBF approval will also be required if in the future any of the companies wish to remit funds offshore. There is a range of options for this and when the time comes we can assist with remitting funds successfully out of Fiji.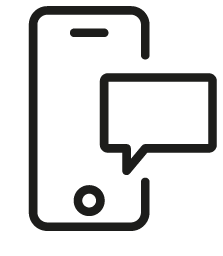 Get in touch
Whatever your question our global team will point you in the right direction