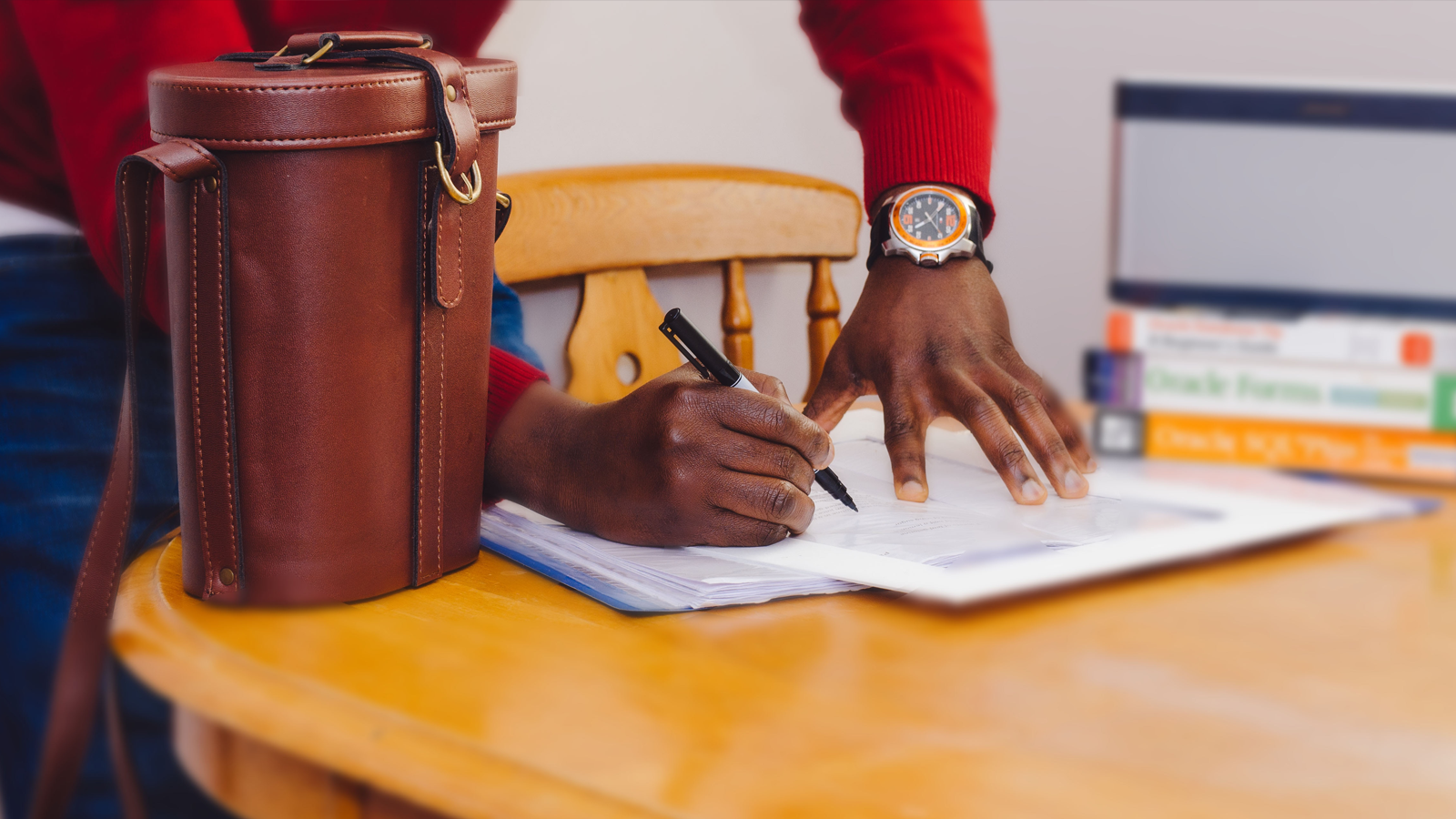 Legal & Investment Services
We have a dedicated legal team that provide full business compliance services for investors and businesses in Fiji. We cover all facets of new investments in Fiji to ensure the best possible business structure within the statutory and legal rules laid down by the Fiji regulatory system and thereafter maintain ongoing compliance for existing investors.
Services include but not limited to; Investment Fiji approval, Reserve Bank compliance, investor permits, work permits, business structures, obtaining tax incentives if available, tax compliance, legal agreements, MOUs, S&P Agreement, company minutes, AGM, Special minutes and statutory advice.
It cannot be stressed the importance of ensuring full compliance in all facets and requirements needed for a successful implementation of a client's investment in Fiji and that compliance is not a "one off" but is an ongoing discipline which our team are there to assist you with.
How we can help
There are many regulatory requirements to a successful business set up in Fiji. Careful planning is essential. With over 30 years experience in Fiji we know how to best guide you and assist you with the various processes.
It is important that any new investor has done their homework on the viability and ease of doing business in Fiji. We have a booklet, Doing Business in Fiji, which gives a guide to Fiji in general, legalities, investment regulations, taxation implications and incentives and other areas any investor of which they will need to be aware.
Our legal team will work with you on the investment process, structure of the most appropriate business entity, immigration requirements, taxation incentives which may be available, tax considerations of DTAs, foreign ownership, Reserve bank approvals, Customs and Excise considerations; in fact we are akin to a "one stop bureau".
Companies Office Services
Reserve Bank Certifications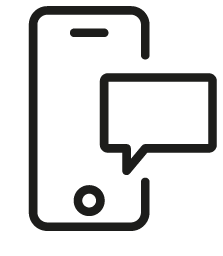 Get in touch
Whatever your question our global team will point you in the right direction